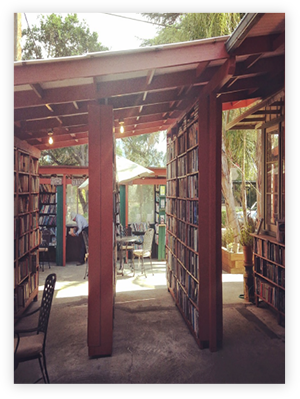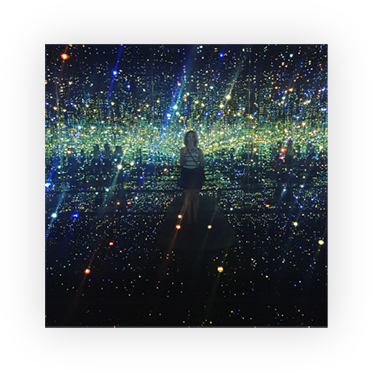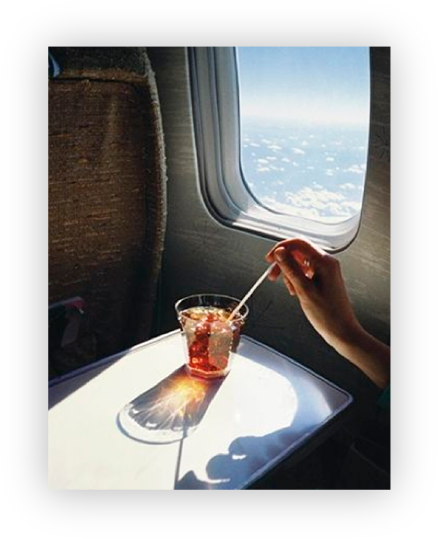 Magellen Ventures
I founded Magellen Ventures in 2014 to help small businesses grow. Since its inception, I've worked with companies in a wide range of industries pushing for new paradigms and focused on creating positive change.
Career Highlights
Currently, I am a co-founder at Of Like Minds, a marketing platform for cannabis brands. I have held strategy and marketing roles at Montcalm TCR, a B Corp wealth management firm and Ella Health, a venture-backed women's healthcare startup.
I spent nearly fifteen years in the financial services industry in roles spanning product marketing, equity research, proprietary trading and asset management. In San Francisco, I worked for RS Investments and Pantheon Ventures. My first start-up was Investure, a pioneer in the endowment and foundation investment industry. I began my investment career in New York with Credit Suisse and Donaldson, Lufkin & Jenrette.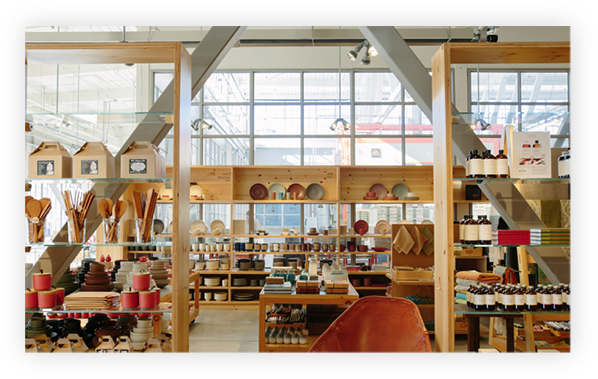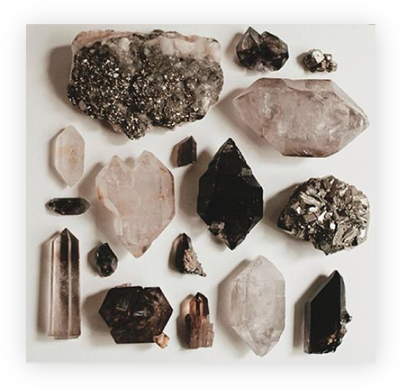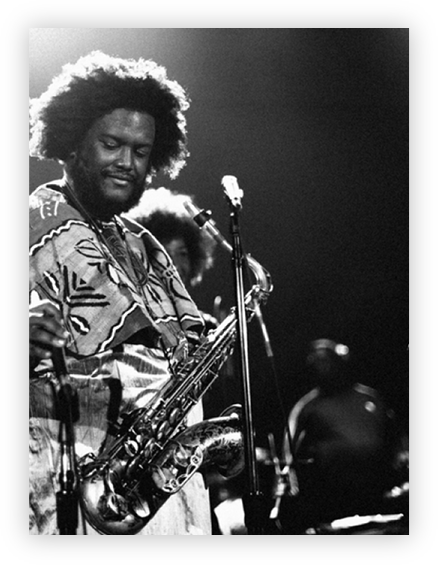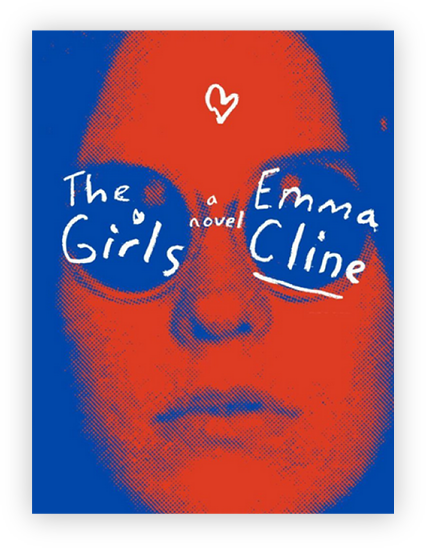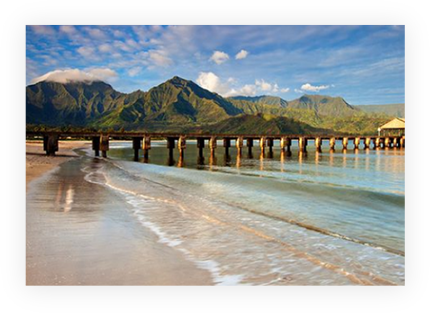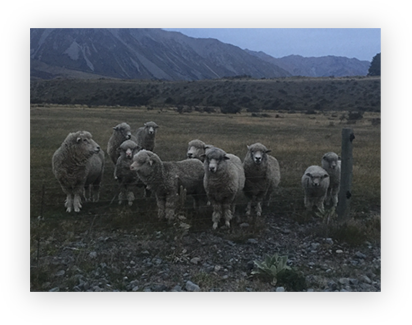 School + Life
I earned an MBA from the University of Virginia's Darden School of Business and a B.A. in English Literature from the University of Virginia. An East Coast native, I moved to San Francisco in 2009 and live on Telegraph Hill with my husband, son, dog and cat.